Tool Storage: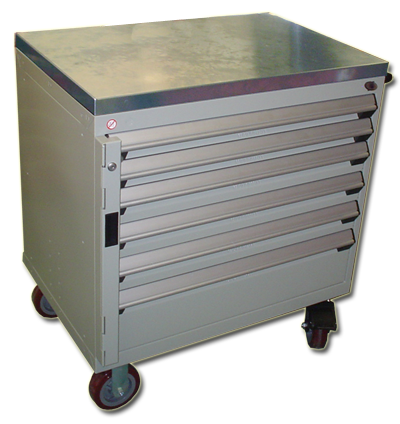 Design your own tool box: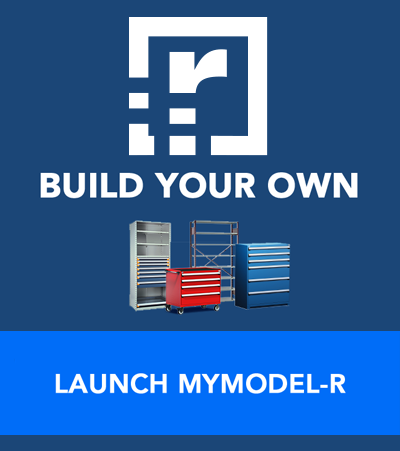 AITS offers some of the best tool boxes and storage solutions in the business. We've got toolboxes, cabinets and lockers in every size, shape and color you can imagine. We can customize our toolboxes and storage solutions to meet every need. We only offer storage solutions that are tough, quality-made, and that can hold up to the most extreme conditions. Quality components include ergonomic handles that make drawers easy to open with one hand, Lock-in mechanisms to prevent tip over, and heavy duty polyurethane casters that roll smoothly.

Portable Solutions
Along with rolling boxes and cabinets we offer some of the toughest and most durable protective cases on the market from high quality brands like Pelican, SKB Cases, Nanuk, and many more. We offer a wide range of sizes from small hand carry to large rolling cases that can hold up to 200 tools. When you have a need to be on the go, AITS has the solution for you.