Tools:
AITS understands hand tools. Our team members have spent years working with professional grade hand tools, powered hand tools, and hand tool accessories. With our catalog of thousands of hand tools from leading manufacturers such as Crescent, Klein, Channellock, Matco, Armstrong, Allen, Makita, and many more, AITS can supply all of your hand tool needs. All of our companies understand the importance of QUALITY; we only represent companies that stand behind their products; the vast majority of which carry a Lifetime Warranty.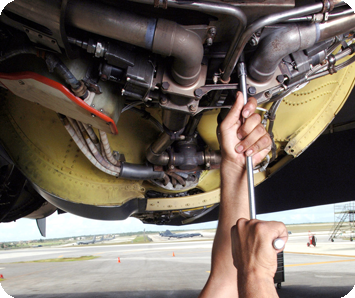 Available Standard Tool Kits
Kit Part Number
Description
USFE-AGD-AV
AVIONICS TOOL KIT
USFE-AGD-FU
FUELS TOOL KIT
USFE-AGD-ME
MECHANICAL TOOL KIT
USFE-AGD-SM
STRUCTURE TOOL KIT
USFE-SPAR-CRIMPKIT
Special Crimp Toolkit for repairs to Electronic Equipment.
USFE-SPAR-S.E.T
Special Electronics Toolkit for repairs to Electronic Equipment.
USFE-F15-STAB/ENGINE-PAD
CUSTOM STAB AND ENGINE PAD FOR F15
136" Wide X 90" Long X 2" thick SPLIT INTO
3 SECTIONS FOR FOLDING
Call for pricing and details.
For complete custom tool kits, please call or email.
Please note: We do not sell to the commercial automotive retail industry; please contact your local franchisee for customer service and sales.